This weekend we went to the hot air balloon festival. It was pretty foggy, but we were still able to see the sights that were there to be seen! Since we got there early, we looked at some of the 'extra' things they had set up for viewing. It took place at a county airport, so it handled the crowds pretty well.
U.S. Air Force- the Mr. knew what type of plane this is, but I forgot what it's called.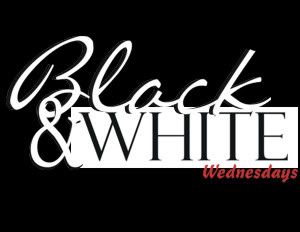 These are the flames that are used for putting hot air in the balloons. It was pretty warm, even from where I was standing. I love the light the fire casts!

Remax balloon barely inflated...
...mid-inflation...
...and fully inflated!
This was a 'special shape' balloon. Could you imagine if that landed near you in a foggy field, all by yourself??
This was one of my favorite balloons!

We made camp near this balloon while we watched the other 30 or so balloons inflate for awhile.
There are many more pictures from this weekend to post, so be on the lookout. I think we saw 30-40 balloons, in total. I didn't want to show all of them right away, so the suspense awaits!